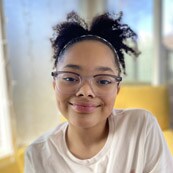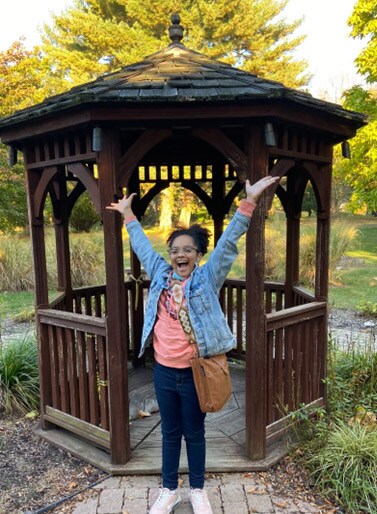 Madison is an elementary school student at Pearson Online Academy. She's passionate about drawing, and her favorite subject is social studies. 
About Me
Since I was little, I've loved to draw. To manage my school schedule around this hobby, I usually take a break once I've completed half the lessons for the day. Sometimes, when I've been doing schoolwork for about 90 minutes, I'll also take a break.
My favorite subject is social studies. Whenever I start reading about the Civil War, the Industrial Revolution, or just anything, it feels like it sparks a fire in me. In a way, it's almost like reading a book — and I love to read books! I also like watching classroom videos and completing the activities. 
Why I Chose Pearson Online Academy
I became interested in going here when I learned it's an online private school. That was something I'd never heard of before. Also, since COVID-19 cases were going up at the time, I figured an online school would help me in that situation.
I love that I'm able to manage my own schedule. I feel time management is an important skill to master. I previously attended a progressive public school, which was very different. At first, I had a hard time adjusting here because I was unfamiliar with the school's online learning platform. 

My Online Elementary School Experience 

I have a good relationship with my teacher. Classroom-Based Assessments are a blast, and I love to raise my hand in class. My old school wasn't as academically challenging as this one. I'm grateful I have the opportunity to learn and grow at this school. 
My most memorable experience at Pearson Online Academy has probably been challenging myself with new things — such as sharing my art in arts and crafts club, starting an extracurricular, or applying for a scholarship. Overall, I've been having a wonderful time learning and growing at this school.