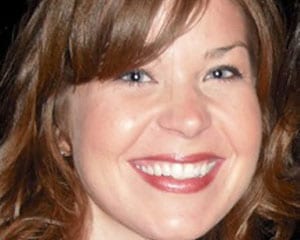 Ms. Stradley is an elementary school teacher at Pearson Online Academy. She started her teaching career in 2005 and joined Connections Academy in 2012, Pearson Online Academy in 2016. Ms. Stradley holds a bachelor's degree in communication and elementary education, and a master's degree in exceptional student education from the University of South Florida.
Learn more about Ms. Stradley's online teaching experience below:
"I wanted to become a teacher because I have a love for learning and wanted to share that same passion for education with others. At Pearson Online Academy, I love working with and getting to know our diverse families from all over the world. I also enjoy discovering more about our wonderful educational program that helps many students develop unique skills.
There are many benefits to teaching at an online school. One of the benefits is that you get to build a more sincere relationship with your students' entire family. At Pearson Online Academy, everyone is interested in everyone's "story," and we strive to bring our families closer together."
In her spare time, Ms. Stradley likes to spend time with her family, go to the beach, and attend baseball games.
Pearson Online Academy is an amazing educational option.
— Ms. Stradley